Hooray for Comedy!
Conyak Entertainment is super excited to bring you the finest comedians in the country, every month, right in the middle of town. Turning what would normally be a big-city, long car/train trip, late-night thing into an accessible and affordable night out.
Not only this, but we are helping to establish a new comedy scene in Ballarat.
Get in touch with us at info@ballaratcat.com.au if you'd like to get involved. We are providing opportunities for Ballarat's aspiring talents to develop their skills and make a splash in the big smoke. And then, the WORLD! Muahahhahahaaaaa!
Conyak Entertainment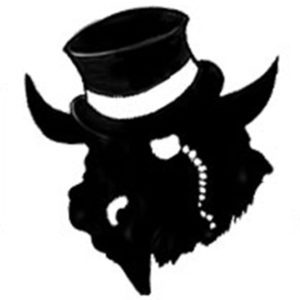 Conyak Entertainment is a Ballarat based entertainment & events company, focused on creating and sustaining regular, fun entertainment. We can also manage events, large & small, working independently or together with other local organisations.
Add to this venue consultancy services, talent booking, arts marketing assistance and our very own ticketing system (www.bosstix.com.au) and you have a company that is capable of bringing artists, venues and audiences together in many varied ways, and always having a lot of fun.
Our other brands:

Ballarat's newest event hire company! With fun & unique items, and a broad range of services, we can provide a backyard cinema for your next birthday party, provide a comedian for your event, or manage a giant street festival!
www.ballarateventgroup.com.au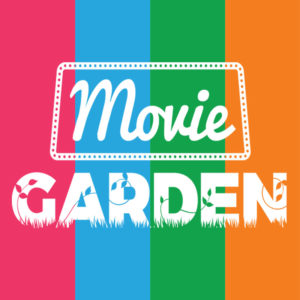 Movie Garden is a mobile cinema that has had three successful seasons in Ballarat. It features fake grass, beanbags, deck chairs and classic movies in an outdoor cinema environment… indoors!
You can now hire the complete Movie Garden experience for your next event!
www.moviegarden.com.au