Hey! Got an event coming up? A function or ceremony or party? Could it do with a funny MC, or a comedian to do a feature spot?
Talk to us!
We know comedy, and we know Ballarat. We are the perfect matchmakers!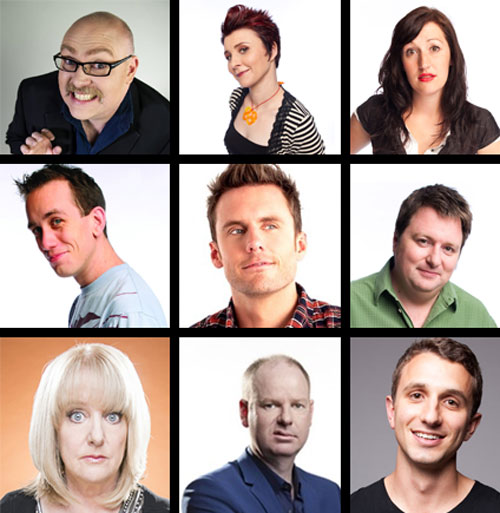 What we need to know:
What type of event is it?
A pub trivia night is a little bit different to a large business awards ceremony or a corporate product launch. We'll talk through the event with you in detail to make sure we find the right comedian.
What is your budget?
We can find a great comedian for any event, big or small. Let us know your budget and we'll tailor our services to match.
Equipment & Atmosphere
What is the venue like? Is there a microphone and speakers? Will the event be in broad daylight or in a dark room? These things need to be considered, and we can advise on technical issues, and even provide equipment and event management services if needed.
So, send us an email now, and we can get started planning your perfect event!