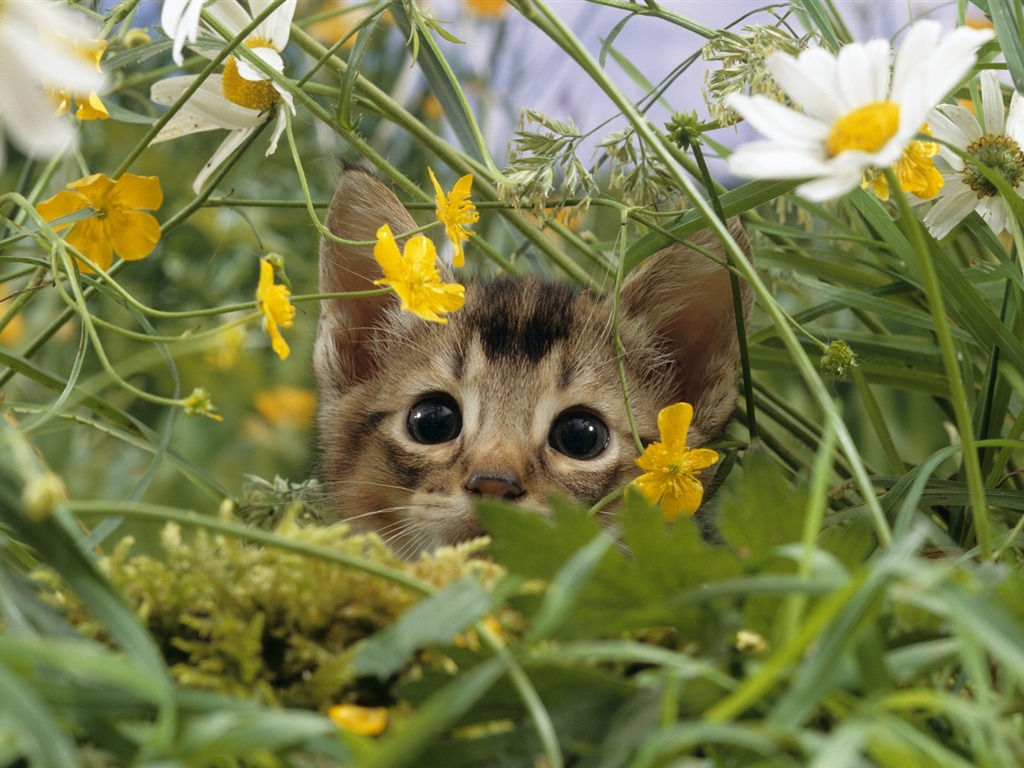 Right you lot, time to wake up!
Stop hibernating!
Tiptoe through the tulips!
It's soon to be spring and we're so excited that we will be presenting two very special events on top of our regular comedy club offerings. Check it out!
On Sunday September 14th, we're bringing some of Impro Melbourne's finest improvisers to strut their stuff on the stage of The Ballarat Mechanics Institute.
If you love Theatresports™, Whose Line Is It Anyway and other such examples of made-up-on-the-spot genius, then come along and enjoy!
If you love it so much that you want to join in, we are also offering a special and exclusive "Introduction to Improvisation" workshop over that same weekend – Saturday and Sunday 13th and 14th of September.
Find out more info about the workshop and show – click here!
not only, but also!
BALLARATCAT COMEDY FOR KIDS!
Wowee! BallaRatCat Comedy is as proud as poop to be presenting our very first comedy for kids show. And what better place to do it than in the beautiful and exciting surrounds of the Deluxe Speigeltent!
On Sunday October 12th at 12:30pm.
This show will be extremely funny for kids of all ages, but is especially recommended for ages 6 – 12 (and their grown-ups).
We've got some very hilarious performers on the bill, who know how to be rude, but not too rude. Poo jokes yes, swearing no.
More info about our venue, our acts and how to buy tickets coming soon!
Stay tuned to our Facebook page, twitter feed and make sure you're on our mailing list to find out more about these special events, plus of course, the regular and very awesome BallaRatCat Comedy nights on the first Friday of the month for the rest of 2014!
YAAAAAAAAAY!